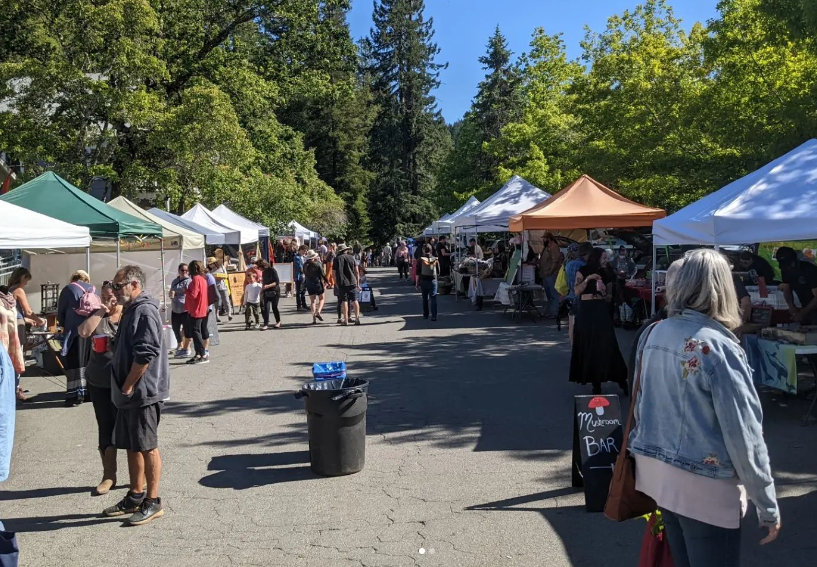 Farmer's Market
The Occidental Community Farmer's Market is back for the 2022 season!
Beginning May 13th and continuing through October 28th, you will find the market near the end of town on Main Street between 1st and 3rd street.
Good food, good music and good times are in store for all who attend!
Please join us in supporting local farmers and artisans on Fridays from 4pm to 8pm.
For additional information, please visit Occidental Community Farmer's Market